About Us
PILLAR is a family chiropractic office, serving the greater Guilderland and surrounding areas. The foundation of this chiropractic office first began in 2005 and has evolved into a family wellness practice. Our PILLAR team combine years of experience and expertise in their fields to deliver quality and individualized care to meet your specific health needs.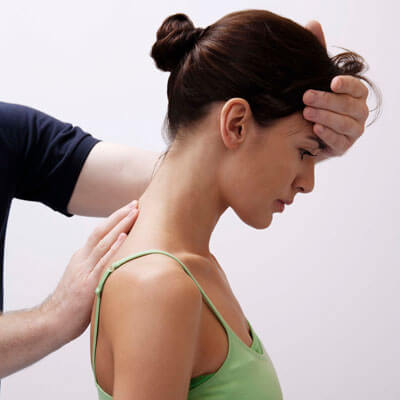 Your Guide for Health and Life
The name Pillar represents becoming a pillar of healthcare in the community. By addressing symptoms that a patient seeks care for and comanaging with other medical providers. Chiropractic, mind/body and exercise are the pillars of health that establish a healthy, abundant lifestyle. We emphasize the importance of chiropractic care for everyone. A healthy nervous system promotes proper growth and development, essential for those early years of life. We love to see our practice members thrive in all stages of life!
The Care, Information and Encouragement You Need
At PILLAR we utilize the latest Chiropractic care based on peer reviewed studies, evidence based treatment plans and co management with other medical providers. This is the most efficient and scientifically based chiropractic treatment available and guarantees the fastest and most efficient recovery.
We offer a warm and inviting experience at PILLAR. Our practice members are met with a personal and professional team of providers. You are sure to feel welcome and confident in your care at PILLAR. Schedule your appointment with our compassionate, caring team today!

About Pillar | (518) 456-3100