Chiropractic Care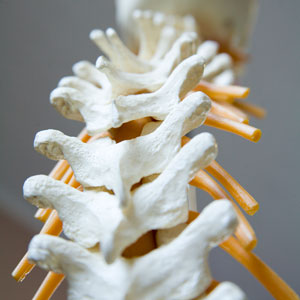 Did you know that your nervous system has two different aspects that must be in balance for you to enjoy incredible health?
Restoring Brain and Body Health
As a chiropractor, Dr. White seeks to ensure that new patients have their primary concerns addressed immediately. Whether it be an injury, a "pulled back" or even neck pain. After addressing the primary concern Dr. White will spend time with you to make small lifestyle changes to ensure that the original problem does not return.
The benefits of chiropractic care are numerous, including increased vitality and overall health. There are many conditions children and adults have that can be helped, including:
Sports Injuries
Whiplash
Concussion
Low Back Pain
Headaches
Numbness & tingling
Neck Pain
Post Operative Rehabilitation
Once our practice members have started to receive chiropractic care the health improvements they experience are endless. To learn more about these individuals and their experiences in our office, please check out our testimonial page.
Taking Time to Heal
Each person's care plan at Pillar is different, meeting their unique needs. Once you've gotten through your initial care, we'll talk to you about a protection plan to safeguard the investment you've made in your health. Your plan depends on your lifestyle, the level of stress in your environment and your diet, exercise, and state of mind.
We ask that you keep in mind that it took time for your level of health to decrease and that to correct this state of ill health may take time. The chiropractors at PILLAR are educated and have been trained in many adjustment techniques giving them the best opportunity to tailor your adjustment specific to you.
CONTACT US »
Contact our team today to book your appointment!

Pillar | (518) 456-3100